About Novak Animal Care Center
Novak Animal Care Center is a well-established, full-service dog and cat veterinary hospital providing comprehensive medical, surgical and dental care.
We provide a broad spectrum of diagnostic procedures through in-house testing and the use of external laboratories. We also work closely with local practices when special diagnostic procedures are required. The facility includes a well-stocked pharmacy, in-hospital surgery suite, in-house x-ray capabilities, a closely supervised hospitalization area, and indoor boarding kennels with outdoor walking areas.
At Novak Animal Care Center we strive to offer not only sound advice, but also optimal veterinary care, thus allowing you the enjoyment of your companion for a maximum number of years. Our job is not only to treat your pet when he or she isn't feeling well, but also to help you learn how to keep your best friend happy and healthy. Quality and cost are two main aspects to consider when choosing treatment for any member of your family. We work hard to balance those needs while providing the best possible care for your pet.
Our hospital is happy to announce that we are working with Pet Portals, an online system for clients to keep track of their pets medications, appointment, boarding reservations, refilling medications. If you haven't signed up with us yet, please contact our office at 928-208-4906 and we will be glad to tell you all about it!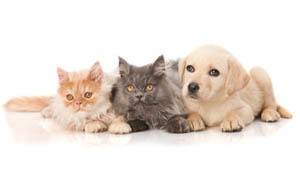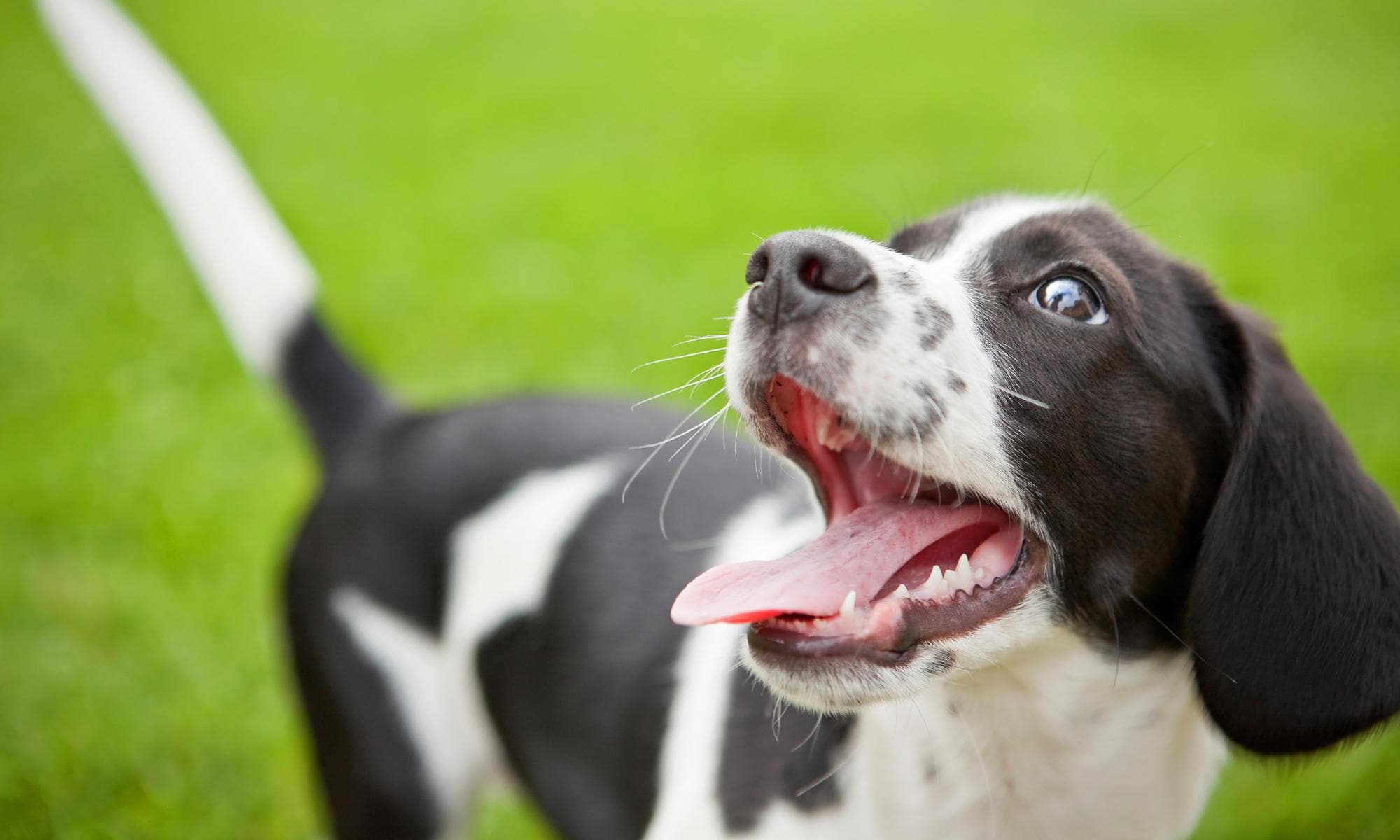 Core Values
Service Excellence – We strive to provide the best client service experience possible. We aim to exceed expectations by delivering care with understanding, empathy, and professionalism.
Patient care – We are committed to providing the highest level of care to each and every patient in a compassionate and respectful manner. Our team is focused on preventative care to aide in the early detection of health concerns in our patients.
Teamwork – Our commitment to teamwork puts team performance ahead of individual performance, which is integral to the continued success and future growth of the practice.
Integrity – We promise to conduct ourselves and business practice with the highest professional standards. We are committed to honesty and ethical behavior, and to conduct ourselves in the best interest of our patients, clients and employees.
Compassion – We are committed to providing an environment of respect, care and compassion to every client and patient in the same manner we would expect to be treated.
Professionalism – We achieve professionalism by our dedication of treating each client and patient with the utmost respect and dignity.
Commitment – Our team is committed to the nurturing of the human-animal bond and is focused on patient care with the emphasis on client education. We are committed to alleviate discomfort and pain to provide a comfortable quality of life through pain management. Our team is committed to expanding our knowledge through continuing education and seeking new ways to help treat our patients.
Mission Statement
Novak Animal Care Center is committed to the well-being and comfort of animals, and nurturing of the bond between the pet and their owners. We understand how important the human-animal relationship is to your family. We pledge to educate our clients on all aspects of their pet's health and preventative care, with emphasis on personalized patient care to help improve each pet's quality of life. We strive to provide a clean, well maintained, state of the art facility which allows our staff and doctors to provide progressive and quality medicine to each patient in a respectful, compassionate, and loving manner. Our dedicated staff at Novak Animal Care Center is committed to building long lasting relationships and friendships with our clients and patients, while providing excellent client service and education to our clients to make each visit an enjoyable experience.
Careers
At Novak Animal Care Center, we are always glad to accept resumes from enthusiastic, hard-working, dependable, team oriented people who wish to join our team of veterinary health care professionals. Contact us to learn more today!