Our Veterinarians
Proudly serving the Lake Havasu City area, the Novak Animal Care Center team of skilled veterinarians welcomes you to our practice. At Novak Animal Care Center, it is our daily privilege to provide quality vet care to your cherished pet, with compassion and competence. We hope to ensure a positive impact on our patients, pet owners and the local community.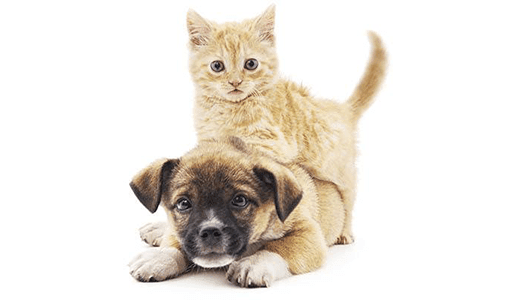 Christina Innocenti
DVM
Dr. Innocenti is an Arizona native and grew up in Lake Havasu City and the surrounding area. She attended Northern Arizona University where she received a Bachelor's Degree in Zoology and graduated Summa Cum Laude. Her love and compassion for animals all of her life made the decision to pursue a career in veterinary medicine an easy and natural one. She obtained her Doctor of Veterinary Medicine degree from Colorado State University and graduated with honors in 1999. Following graduation, she was fortunate enough to be chosen to extend her education and accepted a position at a specialty hospital in Tucson to participate in a 1 year small animal rotating internship. This opportunity allowed her to achieve more advanced training in emergency medicine, internal medicine, oncology and surgery under the mentorship of specialists in the field. She accepted a position at Novak Animal Care Center after her internship in 2000 where she still practices today and is the hospital's medical director. She has a deep and compassionate understanding of the human-animal bond and understands the joys and enrichment that pets bring to our lives. Her special interests include laser surgery, internal medicine, ultrasound, pain management, laser therapy, preventative wellness care and cancer treatment for pets. In her free time, she enjoys traveling, swimming, and spending time with family both human and her children with fur!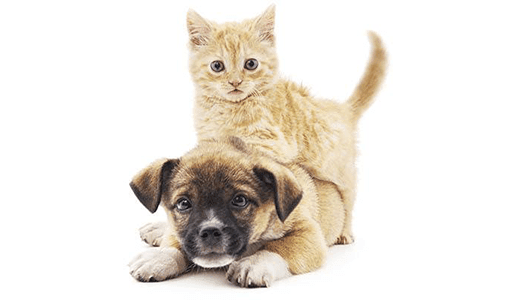 Tracy Kutil
DVM
Dr. Kutil grew up in Parker, AZ and Lake Havasu City, AZ. Since the first grade, she had always wanted to become a veterinarian. She studied biology at the University of Nevada, Las Vegas. She then pursued her Veterinary degree at Colorado State University, graduating in 2005. Dr. Kutil joined Novak Animal Care in the summer of 2007. Her interests include holistic and alternative medicine. She became interested in alternative medicine when she realized Western medicine did not always offer a definitive diagnosis or effective treatment. She completed a 205 hour course in traditional Chinese Medicine and Acupuncture from the International Veterinary Acupuncture Society in 2009. She now takes a holistic approach utilizing conventional medicine as well as acupuncture, herbal and food therapies. When Tracy has time to unwind, she likes to enjoy outdoor activities, cooking and spending time with her furry family members.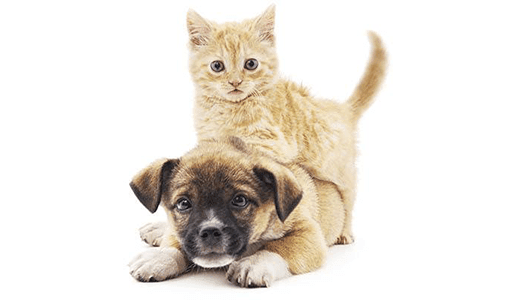 Heather Walker
DVM
Dr. Walker knew that she wanted to become a veterinarian at age 8, when she would try to care for the feral cats and kittens at her grandparents farm. Dr. Walker's passions lie in soft tissue surgery, pain management, emergency medicine, and disaster response.
Dr. Walker joins Novak Animal Care Center from Ashland City, TN where she practiced at Cheatham County Animal Clinic for 10 years. After receiving her undergraduate degree in Animal Science from Oklahoma State University, Dr. Walker received her Doctor of Veterinary Medicine degree also from Oklahoma State University. In 2013, she earned a graduate certificate in Veterinary Homeland Security from Purdue University. Upon graduating in 2005, she worked in a mixed animal practice for 1 year, but has focused on small animal medicine for the last 11 years. She helped establish and was actively involved in DART (Disaster Animal Response Team) in Cheatham County and did help provide relief to pets after a devastating flood in May 2011. She also did relief work at several emergency clinics in the Nashville, TN area while practicing full time as a general practitioner last year.
When Dr. Walker isn't treating her patients, she can be found spending time with her family, hiking, kayaking, enjoying the lake or traveling. Dr. Walker also enjoys music and playing guitar.
While working at Novak Animal Care Center, Dr. Walker would like to pursue certification in pain management and rehabilitation. She hopes to provide pets with the best quality of life that is possible. "I can promise that I will always do my best to provide compassion and high quality care to the pets that come to our clinic."