Our Veterinarians
Proudly serving the Lake Havasu City area, the Novak Animal Care Center team of skilled veterinarians welcomes you to our practice. At Novak Animal Care Center, it is our daily privilege to provide quality vet care to your cherished pet, with compassion and competence. We hope to ensure a positive impact on our patients, pet owners and the local community.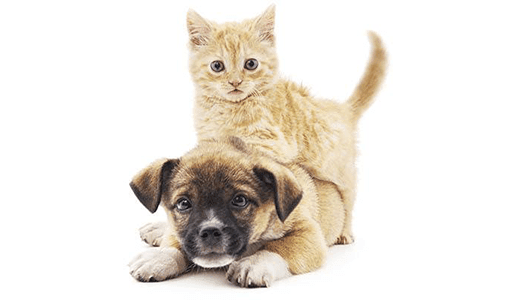 Christina Innocenti
DVM
Dr. Innocenti is an Arizona native and grew up in Lake Havasu City and the surrounding area. She attended Northern Arizona University where she received a Bachelor's Degree in Zoology and graduated Summa Cum Laude. Her love and compassion for animals all of her life made the decision to pursue a career in veterinary medicine an easy and natural one. She obtained her Doctor of Veterinary Medicine degree from Colorado State University and graduated with honors in 1999. Following graduation, she was fortunate enough to be chosen to extend her education and accepted a position at a specialty hospital in Tucson to participate in a 1 year small animal rotating internship. This opportunity allowed her to achieve more advanced training in emergency medicine, internal medicine, oncology and surgery under the mentorship of specialists in the field. She accepted a position at Novak Animal Care Center after her internship in 2000 where she still practices today and is the hospital's medical director. She has a deep and compassionate understanding of the human-animal bond and understands the joys and enrichment that pets bring to our lives. Her special interests include laser surgery, internal medicine, ultrasound, pain management, laser therapy, preventative wellness care and cancer treatment for pets. In her free time, she enjoys traveling, swimming, and spending time with family both human and her children with fur!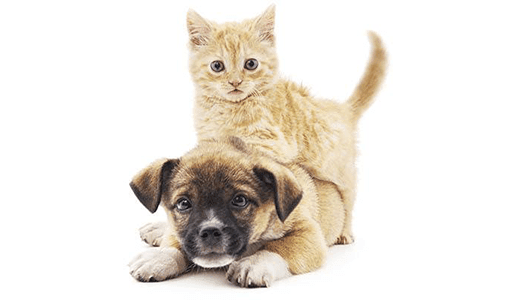 Dr. Tracy Keppel-Kolb
Dr. Tracy Keppel-Kolb grew up in Tucson, AZ. She attended Northern Arizona University for her Bachelor's degree and graduated Cum Laude. She obtained her Business Certificate and Doctorate of Veterinary Medicine from Colorado State University in 2014. Dr. Keppel-Kolb joined Novak Animal Care Center in the summer of 2014. She brings to the clinic a passion for the care of exotic animals and birds. She grew up in a house hold full of all kinds of animals due to her mother being a veterinarian in Tucson, AZ. After her mother passed away, all of the exotic animals and birds adopted Dr. Keppel-Kolb as their care-taker. It was an honor for her to have the bond with these pets that previously only her mother had been able to care for. Her other experiences are rattle snake removal, attended several children events to introduce them to several of her exotic pets. She currently owns a Ball Python, a Sonoran Mexican Boa, 2 Geckos, a Macaw, a Sparrow, an Iguana, 1 large goldfish, and a Mastiff. She loves canines and felines as well and is excited to help the community and surrounding areas with their furry and not so furry family members. Her other interests include orthopedic surgery, laser therapy, pain management, and preventative care. In her spare time, she loves to research information on exotic animals and feathered friends, sewing, loves cooking for her animals, and kayaking with her dog and her fiancé.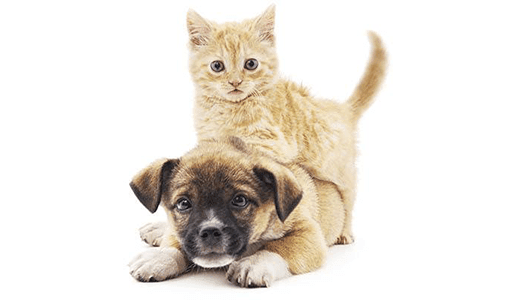 Tracy Kutil
DVM
Dr. Kutil grew up in Parker, AZ and Lake Havasu City, AZ. Since the first grade, she had always wanted to become a veterinarian. She studied biology at the University of Nevada, Las Vegas. She then pursued her Veterinary degree at Colorado State University, graduating in 2005. Dr. Kutil joined Novak Animal Care in the summer of 2007. Her interests include holistic and alternative medicine. She became interested in alternative medicine when she realized Western medicine did not always offer a definitive diagnosis or effective treatment. She completed a 205 hour course in traditional Chinese Medicine and Acupuncture from the International Veterinary Acupuncture Society in 2009. She now takes a holistic approach utilizing conventional medicine as well as acupuncture, herbal and food therapies. When Tracy has time to unwind, she likes to enjoy outdoor activities, cooking and spending time with her furry family members.